Earth's Factory
and it's
Organiche
business are dedicated at creating healthy organic products specifically for the produce department of retailers as well as related formats such as farm stands (produce stands, farmer's markets) and wineries.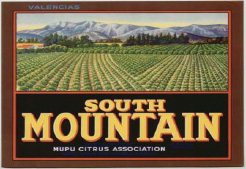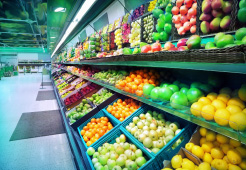 The founders of Organiche have been involved with the Produce business with prior businesses and are very excited in creating new company brand development concepts relating to produce sections.

Being third generation Californians we have grown with the California based produce industry especially with the citris industry in Southern California. We celebrate the legacy of brands that were created during the early 1900's that helped form what Southern California is today.

The Organiche Team is involved with efforts in educating kids (through its Farm Camp programming) as well as helping create organic farms in both the USA as well as a number of countries worldwide. Look for our brands also to be showcased on the new TV show, Entrepreneur.