Earth's Factory
and it's
Organiche
business understand the sports nutrition business very well. Our co-founders have been involved with core brands such as Powerbar, Twinlab and many others as well events such as Arnold and Mr. Olympia. We created Organiche to compliment existing products that are sold in sports nutrition stores and carried through the core sports nutrition distributors such as Europa Sports and DNA Nutrition. Our sports and event marketing team is involved with a number of athletes who are involved in the trials of our products.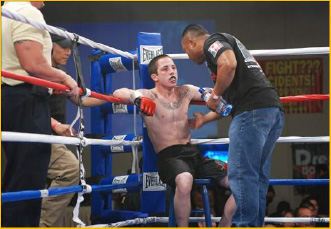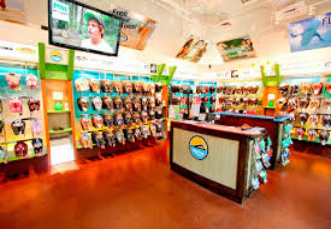 You will see our
Organiche
products in a number of sports nutrition related sales formats including sports retailers, golf retailers, ski shops, outdoor retailers, sports nutrition stores, nutrition stores, sports training facilities, fitness centers, e-stores and many others.
Our sports training center partners will be involved in our expanded product development efforts in many product types. These will include our sister brands Vita Perk and Perk Me Ups.